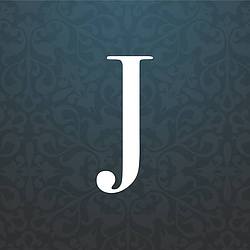 Lovingly handcrafted in our London studio by a talented team of designers and craftsmen our distinctive designs are gaining a loyal following both in the UK and internationally.
Using only the finest materials and pure metals without plating, all of our designs can be made in silver, 9ct gold, platinum or copper. This ensures the highest standard of quality synonymous with Joulberry.
We always welcome the opportunity for our customers to consult with our expert designers if they are looking for a more bespoke design service. Or alternatively choose from one of our existing designs and simply add your special wording alongside.
Celebrating an occasion or simply to tell that special someone that you love them Joulberry's emotive designs make the perfect gift; thoughtful, heartwarming, meaningful.
We like to think of our jewellery as not just our creation, but yours.