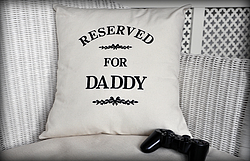 We are Iredale Towers... We specialise in Designing & manufacturing personalised cushions. whatever your embroidery requirement we can help
We are a hands on studio based business in a sleepy Derbyshire village and are often found working like little elves late into the night... We love a challenge too!
Specialising in manufacturing and sourcing the highest quality home accessories and gifts, we only retail items we would love (and do have) in our own homes.
We are always happy to help and find it difficult to say no... So if you have any special requirements, then ask away and we shall work to create your specialised product.