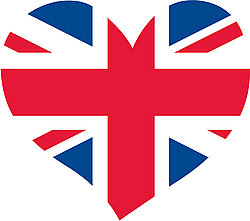 We have been making rugs and carpets for over 50 years now at our textile mills in the heart of Yorkshire, so we know a thing or two about floor coverings. However a few years ago we began to realise that our business required a change of direction. So we developed a sustainable strategy to minimise our environmental impact and created products that reduced waste and the use of scarce natural resources.
The Hug Rug Range has been created over the last 5 years. We have researched and sourced the recycled cotton to ensure comfort and durability, worked closely with our supply chain to create a patented process to reclaim waste tyres for the rubber backing and we have even scoured the UK for the right kind of discarded bottles and bottle tops to make the webbing to hold the cotton and microfibres.
With lots of fabulous designs to choose from we know you'll find a Hug Rug You'll love!