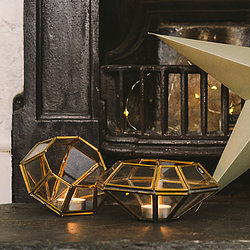 The Little House Shop is the place to find gorgeous ideas for both you and your home. From fashion accessories and jewellery to cards, candles, mirrors and furniture which is sourced from all over the UK.
We also sell vintage accessories for your home. One of our favourites are our old steamer trunks which we source from all over the UK and are always popular.
We stock well known companies, as well as local crafts people so you know to be sure you are getting something unique. I'm sure we've got every room of your 'house' covered.
We are based in the heart of the historic town of Knutsford in Cheshire.