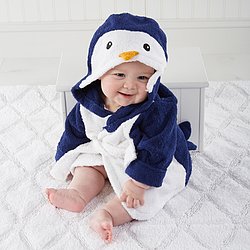 We are Hope and Willow, UK designers, manufacturers and retailers of stylish, contemporary home accessories, prints, wedding, baby shower and celebration gifts, accessories and decor.
We specialise in the latest on-trend products and accessories to bring style and fun to your home or celebration.
New products being added frequently in line with new trends, helping you add those extra touches to make your life filled with love, fun and of course style!
Our range of unique home accessories, gifts, wedding favours, baby shower favours and more have been carefully designed and selected as we believe that it really is the little touches that make a big impact. We look forward to bringing you fresh, inspiring products and ideas!
Hope and Willow