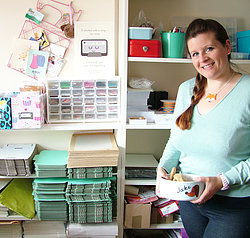 We are a small family business that prides themselves in offering great customer service and unique products that make you smile :)
I had the idea for Hoobynoo whilst I was pregnant with my second child after a conversation with my son. I had been doodling animals for him and my husband had been making up stories about them. I had the idea of creating a range of children's jewellery that told a story, with each character having their own tale to tell. Using my background in Art & Design I created my first range of characters. We added Sebastian the Sausage Dog (named after my son) and then decided to make pet tags with my cute illustrations, we received such great feedback from customers that we added more and more breeds.
From there the business has grown and we have added more new lines, and a wider range of personalised gifts.We are now a team of three, with me creating, illustrating and designing the products, my husband manufacturing them in our garden studio and my Mother-in-Law packing them.