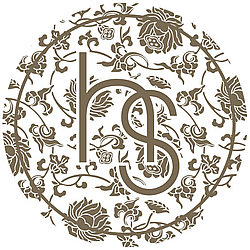 The Western world is overwhelmed by an excess of work and no time. We are stressed. We need more than ever to be relaxed, to learn what that feels like again. Try to take time to relax or rejuvenate in a healthy way. 10 minutes with an Eye Pillow can be enough to clear a headache. Meditation is as simple as stopping yourself from thinking at all for as long as you can. Supporting overworked limbs can be prevention as well as relief. Act now - don't suffer later!
Why Holistic Silk?
Holistic Silk is made in moderate quantities using traditional sewing skills and techniques. We exist to give you the most innovative, beautiful, therapeutic products available. Designs are created and components selected through extensive research and knowledge of ancient and modern holistic therapies, to give you fair made products that are truly effective and aesthetically excellent.
Our Reputation
Inspired by the lack of effective yet beautiful accessories for travel and relaxation on the market in 1999 and the increasingly fast pace and stressful lifestyle of those around her, Joanna Weakley decided to create Holistic Silk. Now, 10 years later, she has an enviable reputation for effective design and innovation and many faithful customers from all over the world.
Our Quality
Holistic Silk is committed to fair trade and ethical production. Independent "free range" properly paid people lovingly make all our Holistic Silk products. We manufacture in the UK and India, where some of our products are made by Tibetan refugees in the Himalayas using vegetable dyes and traditional skills.