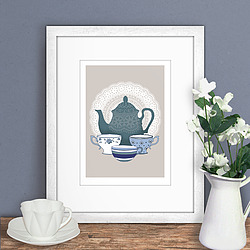 Welcome!
Hipster Spinster was founded in 2012 by Edinburgh based designer Victoria Fifield, and specialises in creating quirky and unusual prints, gifts and homeware.
With a variety of gift ideas for babies, children, adults and the home, many items in Hipster Spinster's collection mix the old and the new in a fresh, beautiful and often witty style. With a love of vintage imagery and nostalgic styles, Victoria's work aims to re-interpret these ideas for the modern home with bold colours, contemporary design and digital techniques. All items are designed and manufactured in the UK.
*Please note* Victoria is currently working with young people in the Middle East, therefore Hipster Spinster products are unavailable to purchase. However, a small selection of popular items will be reintroduced in 2016!