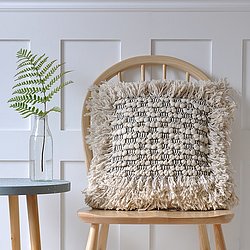 Hello and welcome to Henry & Future a family run company that we began after the arrival our son Henry. After years working as artists and designers we thought it was time to use our skills and passion to make the things that people can enjoy in their everyday lives.
We focus on making products that follow the seasons, with a style that embraces the old and new, always with tradition in mind. We aim for the best in quality and timeless designs that our customers can treasure for years to come. In our shop you will find unique and handmade items from our ever-changing collection as well as unusual, original and beautiful pieces sourced by us.
We hope you will enjoy browsing through our shop and if you need any help or assistance please don't hesitate to contact us.
Happy shopping!