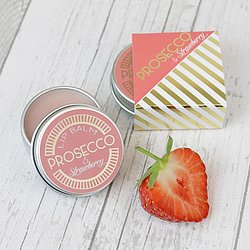 Inspired by British Heritage and our beautiful location in The Vale of Belvoir we have developed a wide array of evocative fragrances that indulge the senses and invoke nostalgia.
For our candles; the Natural Wax bases are derived from sustainable sources and are hand poured and burn beautifully to deliver a long-lasting potent fragrance and optimum burn time.
Our best selling Lip Balms come in several popular flavours such as Prosecco & Strawberry, Gin & Tonic, Chocolate & Whisky and new for 2016 - The Cocktail Collection, a range of 3 different flavours based on popular cocktail recipes; Pina Colada, Gin Sling and Mint Julep.
We now have Illustrated printed teatowels, Printed mugs with gorgeous illustrations on them and our popular Travel Soaps; scented soaps in travel tins.
We hope you love our many drinks themed products, all designed in house and made in the UK.