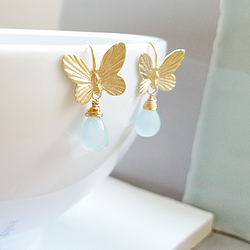 Welcome to Hart and Bloom! Bringing you gorgeous vintage-inspired jewellery to add a bit of 'ooh' to your outfit. Grab a cuppa and take a look around — we hope you'll find something you'll love!
Hart and Bloom style can best be described as English Eclectic, taking inspiration from a little of whatever takes our fancy – anything from secret gardens to seaside postcards. All jewellery is handmade, using vintage beads and rhinestones worked in with modern knick-knacks, including ever-so-slightly-posh Swarovski pearls and gorgeous flowers in sweetie shop colours.
Whether you're looking for a gift or just treating yourself to something new, you'll find lots to choose from in our collection, with whimsical necklaces, cheeky statement rings, earrings, bracelets and ladylike pearls aplenty.