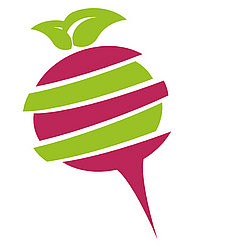 Garden Beet delivers fresh garden style.
We celebrate affordable design, cherish products that are clever and love growing plants in different ways.
Operated by Landscape Architect, Felicity Waters, we also deliver garden gifts that are chic, quirky and fun.
Garden Beet's best seller is the Woolly Pocket vertical garden system. Perfect for growing plants in urban areas where space is limited. We also offer indoor living wall systems that allow a vegetable or herb garden to be grown in the kitchen. Perfect for city living where private outdoor space is limited.
We also stock garden art, planter pots and tealight holders.