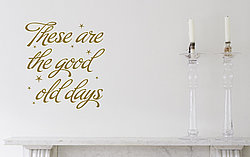 Frank & Fearless comes with a big dollop of creative verve and attitude. We design, manufacture or commission our products as well as seeking out great vintage finds and showcasing new designers' and artists' work.
Quality is an absolute given, most products are hand-crafted by our manufacturers and artisans with whom we have a close working relationship. Key products include: large framed vintage bus blinds from great iconic landmarks, whether it's London and other British cities or international locations.
For an individual, one-off artwork we have designed a series of vintaged hand painted/distressed artboards which along with our range of wall stickers offer a quirky and original way to change your home decor with ease.
Also look out for our upcyled products which will be a big feature in the new year.