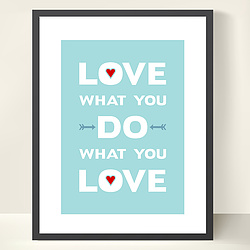 With a degree in computer science my career has been as a website developer, but at the beginning of 2010 I felt the need for an outlet for my creative side and set up Flaming Imp, which has now become my main focus and I love it!
I started off with greeting cards and kids fun and educational posters, which I created by taking close up photos of fabric and then using those photos in a collage effect.
I now mainly like to create bold, modern, striking and stylish designs, mostly personalised and with a touch of fun. The sort of thing that makes a real statement!
My range now consists of mugs, t-shirts, cushions, bags, drinks coasters, tea towels, prints, smart phone cases, and is continually growing.