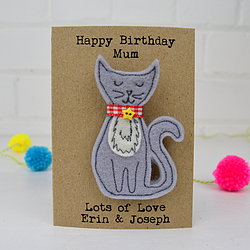 Hello, my name is Beth and I run Fibrespace, a small independent business specialising in fibre crafts.
For as long as I can remember I have always been making and creating, and coming from a family of knitters and quilters it is not surprising that I chose to study Textile Design, specialising in weaving in my final year. I have always been drawn to natural fibres and prefer to work with wool. Many of my products are made from merino wool, a luscious fibre that is super soft against the skin. However, supporting British farmers is important to me so I also like to use British wool such as Bluefaced Leicester.
All products are made by me in my studio, which contains various looms, a spinning wheel and dye pots as well as lots of fluffy fibres in a wide variety of colours. I take my inspiration from the world around me and will always be taking photographs whilst out walking my retired Greyhound Rolo.
As well as making I enjoy teaching and inspiring others to be creative. Having taught textiles in the past, I now have a selection of craft kits as well as offering workshops.