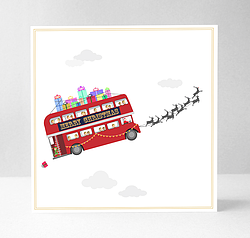 Eleanor Stuart is a London based designer and illustrator creating work that is fun and full of character.
Eleanor creates original products using a variety of media to create her illustrations from pens, ink, pencil and digital processes. What she loves is creating work that makes people stop and smile by being bold, creative and fun. These qualities are the essence of each collection she has designed and illustrated from our Alice in Wonderland products to our popular London ranges.
Eleanor strongly believe in supporting British industry and for that reason she has spent time carefully selecting UK suppliers to help craft her products from across the land, from prints made by master printers in Norfolk, greetings cards produced in Kent and fine bone china ceramics crafted in the heart of the traditional pottery industry in Stoke-on-Trent.