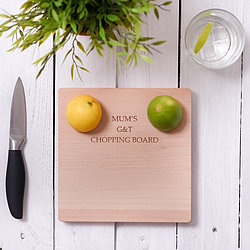 EdgeInspired Ltd offer a range of personalised and handmade gifts and homeware, from wooden keepsakes to industrial furniture, plus gorgeous wedding gifts and mementos. Everything is handmade in their workshop in the New Forest, Hampshire.
Our stationery items, personalised gifts, homeware and industrial furniture are all made with lots of love and care right here in the UK.
Working from our studio and workshop, we love creating beautiful new items and we are so excited to be able to share them with you.
If you're planning a vintage style wedding, looking for a lovely personalised gift, planning a corporate event or just looking for something lovely. You've come to the right place.
Pull up a chair, grab a steaming mug of tea and enjoy browsing through our collection.
We love custom orders and are always happy to help. If you have any questions at all please don't hesitate to get in touch.
EdgeInspired Ltd was one of six companies shortlisted in the Best Customer Service category of the notonthehighstreet.com MAKE Awards 2011