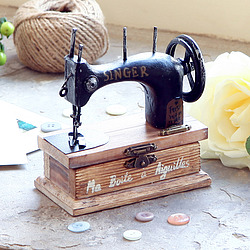 We are one of the leading retailers of French home accessories and products, based in the UK, but selling to a large customer base world-wide. We have a huge range of French-style products covering all aspects of your home, from living room necessities to garden accessories. We even have a wide range of French-Inspired furniture for that added finishing-touch!
If you love traditional, French country style then look no further. We are passionate about the world of French home accessories and whether you are browsing luxury gift ideas, wonderful home additions or that accessory to enhance your favourite room, you are sure to find something for your tastes.
Dibor Dedication
We are dedicated to providing the best possible customer service to our precious customers. We endeavour to offer a fast efficient and hassle free shopping experience whereby communication with our customers is key.
We would love to hear from you about anything at all you feel will help us improve our service to you.Whether it be a hand written letter, or a personal email to our customer services team, please get in touch with any enquiries and thoughts. We promise reply within 24 working hours.