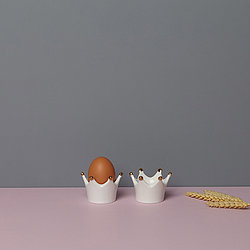 "Hand crafted in England and inspired by traditions"
DesignK's objects are defined by the harmonious mixture between tradition and avant garde.
Our inspiration comes from the ordinary objects and the things we are used to see in our daily lives as well as from nature.
We try to objectify those things for design lovers and anyone else looking for something that they want to curate for their own home.
Graphical and artful objects created by Byung, the London based designer and founder of DesignK, he explores to bring the tradition into modern styles with handcrafted small batches of products of which every piece is a limited edition.