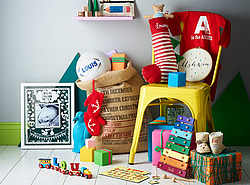 CEFuk is a small business based in a little rural village in the south of Leicestershire. We specialise in designing and creating unique and bespoke papercut artwork. With 15 years of experience in art and design, each piece is lovingly made with great care and attention to detail. Each piece is perfect to capture a special occasion with personalisation for that special someone. They make perfect gifts for birthdays, weddings, christenings, christmas anniversaries and much more.
If you cant find a design you like on our page, the just contact us to talk about bespoke work.
We were also created the trophies for the NOTHS Make Awards, 2013, held at the Royal Opera House, London.