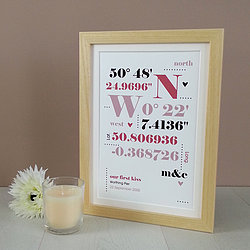 Hello! I'm Elizabeth. I am an illustrator and designer of greeting cards, art prints and other whimsically creative things!
I enjoy nothing more than immersing myself in one craft or another and I take great pleasure in creating heartwarming keepsakes for loved ones, knowing that these special gifts will be cherished for years to come.
I'm particularly inspired by my nephew, whom I absolutely adore, and I especially love creating products tailored to little ones, such as my growing collection of fun children's activity cards.
All my products are thoughtfully designed and crafted with great care and attention to quality and detail. Many designs can be personalised making wonderfully unique gifts, sure to be treasured. I hope you find that special gift for someone you love.
Cloud 9 Design - Spreading that warm and fuzzy feeling, one gift at a time.