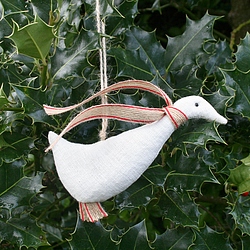 Cinnamon Kids is a small family run business bassed in West Sussex where we design and hand make a variety of gorgeous products under both our Cinnamon Kids & Vintage Cinnamon labels.
My love of all things vintage is reflected in our products, such as the new 'Christmas Goose Lavender Hanger' & 'Christmas Vintage Fabric Bauble Cards'. Not for getting the ever popular 'Children's Lawn Cotton Floral Nighties' which are made in a variety of coloured floral & spot colourways.
All of our products are design & produced by us in England with love & care.
We hope you love them as much as we do.
Kind regards
Penny Soden-Bridger