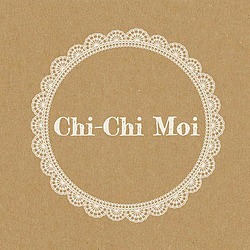 Chi-Chi Moi is proud that all their products are handmade in England. Our small team designs, prints, hand knit and sew all our unique products all within the beautiful countryside of Somerset. We use only the highest quality materials and love to add a quirky twist when we can.
Designer Jan Ollis takes inspiration from the past, but likes to liven things up with contemporary colours. Many items are inspired by items that were in the homes of both her Grandmother and Great Aunt, their love of colour & craft are at the heart of every Chi-Chi Moi product.
We hope you enjoy our products as much as we enjoy making them.