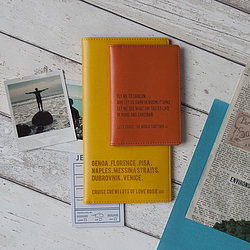 Luna Studio Designs is the fun and quirky little sister of our main store Betsy Benn.
We hadn't ever thought about opening a second store front until a fellow designer decided she wanted to sell up and move on to pastures new. And liking the idea of a challenge, we took over the reigns of Cat's Print Shop and rebranded as Luna Studio Designs in January 2016.
So whereas Betsy Benn is all about telling your story through our print designs and creating bespoke items to treasure for a lifetime, Luna is more about a funky, quick update. A silly or funny greetings card or a grass bunny print with bunny shaped wild flower seeded paper! One of my absolute favourite products of recent times was our Balloon Advent Calendar, 24 numbered balloons to inflate and pop in the countdown to Christmas with jokes and chocolates inside. It was a big hit with our customers too and we even got to appear on TV with Kirstie Allsopp on Kirstie's Handmade Christmas. A fab day of filming in Powderham Castle watching the resident deer wander the estate.
Of course - we have lots more balloon ideas in the making, but probably nothing that will be televised again! Luna is also where we tend to put most of our personalised gift ideas. From soft leathery journals to keyrings and power banks, most of which are engraved on our super duper whizzy laser, Ray! We can pretty much engrave any design on to our products, so if you have an idea then feel free to ask.
And if you're ever in Cheltenham, please do drop in and see us!