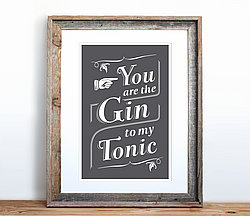 Bobby Rocks was born after realising the need for unique and different gifts for men. Uninspired by the high street, we hope to offer an alternative that is fun and functional. Sourcing from all over the globe, we showcase a small printmaking studio who hand pulls unique screen prints that are thoughtful and playful, handmade leather goods from the UK, handy jotters and tweeds with twist.
We are always on the search for new and inspiring products and our ethos is to find gifts that stand out from the crowd!
Bobby Rocks is a sister shop to Home & Glory, we offer the same high quality service and passion that we pride ourselves in.