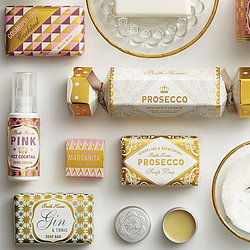 Here at Bath House, we've been creating beautiful bathing and bodycare products and gorgeous fragrant collections since 1997, all proudly made in Britain.
Being able to make something you believe in wholeheartedly is fantastic and sharing it with others really makes our job worthwhile. We are passionate about the ingredients we choose for our products, so you can rest assured that the product really is as good as it looks.
Here in Sedbergh, Cumbria, we're nestled beneath the Howgill fells and from our windows, as we work away in a converted grain store, sending our products all over the world, we look onto a beautiful and dramatic landscape.
Our workforce is mainly from local families which means there is a great community spirit and come snow, rain and quite often flood, we find everyone pulls together to get in and get on.