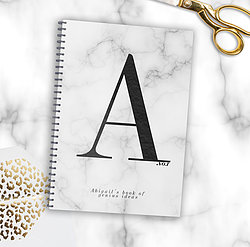 Welcome to August and Grace on notonthehighstreet.com!
August and Grace illustrate and design beautiful paper goods, homewares and gifts to delight you and the recipient.
I have loved illustration and design for as long as I can remember. As a child you could find me engrossed in scribbles creating my own little world with a crayon!
I have lived all over the world and the fact there is so many cultures and lifestyles in our world creating a fabulous zeitgeist. One minute you can be in a little tearoom in the heart of the English countryside, the next sipping cocktails in Manhattan!
We express our love for the world and each culture and even historical time period through our designs, and draw on a wide range of wonderful styles from nostalgic childhood images, to Victorian images for men.
We are developing 10 key ranges; Fashion preppy, Paris inspired, Retro, Storybook kids, Modern kids, Elegant & Preppy, Boho, Silhouette, Country cottage and our trend line.
August and Grace is a stationery and gift brand based in a quintessential English village. All of our products are printed in the UK either in house by ourselves using only the highest quality material and ink's, or by specialist independent studios all over the UK. We love to support other small businesses too. Everything that we create is made with passion, attention to detail and love to bring you a collection we love and our proud of.
August and Grace's products include fine art prints, paper goods & stationery, homewares and gifts. We are very excited to be growing with new designs and product types planned.
We believe a well designed and thoughtful product can brighten not only somebodies day but become a special keepsake the holder dearly treasure.
Our customers are the most important part of our business and excellent customer care is the cornerstone of the August and Grace experience.
Please contact us if you have any questions or requirements.
Thank you for visiting August and GraceSilhouettePAPER GOODS + GIFTS + HOMEWARES