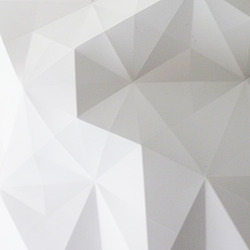 ATTN Studio is a Birmingham, UK based design studio offering a collection of handmade products including lighting, furniture and interior décor pieces.
Inspired by geometric and natural forms, ATTN Studio create an impacting and distinctive collection of pieces that are not only visually striking but also have a quality of practicality, functionality and hand crafted workmanship.
Both the aesthetic value of the final product and the process of manufacture are equally important to ATTN Studio, constant development of unconventional production processes ensure that every individually handmade piece is not only unique in appearance but also in the way it is created.