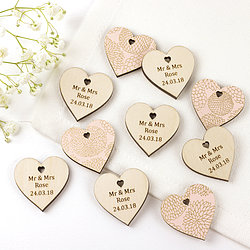 Artcuts is an online designer-maker creating beautiful, stylish and contemporary decorations to celebrate occasions and anniversaries. We are specialists in working with delicate fine papers, fabric and premium wood.
We offer our customers unique products of quallity, individuality and style.
Our signature ranges are made from authentic hand silk-screened papers and birch wood. These beautiful papers are unmatched for quality and intensity of colours. Totally authentic and handmade following centuries old processes, they are simply the best. We use these papers to compliment our designs for weddings, special occasions, personalised gifts and our Christmas decorations. We also love fabric and offer collections including our popular tartan and gingham ranges.
Our laser cut designs are created from the best quality wood (FSC sustainable) and finished to the highest standard.
We are based in Surrey, England where we create and make our products. Our family business has strong design credentials and we are driven to produce tasteful products that are both a delight to give and to receive.