pitchup
pitch_up_2016 page
We're looking for the next generation of notonthehighstreet.com sellers – are you ready to knock our socks off?
These event are a chance to become part of the UK's number one curated online marketplace. Whether you have a successful business already, or just an idea rattling around inside your head, we want to hear it.
when & where?
UPCOMING DATES AND LOCATIONS TO BE CONFIRMED
WHAT CAN I EXPECT?
We're looking to meet potential new sellers (we call them Partners) from around the United Kingdom. This is your opportunity to meet our lovely team and let your product or idea shine and tell us the story behind it. Not only will we assess it, we'll provide valuable advice regarding positioning, development and more. And it's all free!
What Should I bring?
Products that encapsulate the best of your business
(Whether you've designed, made or sourced them)

Or if you're just starting out, your killer idea

Your product packaging (if you have any)
WHAT should i leave?
Very large or heavy products – we just won't have the room!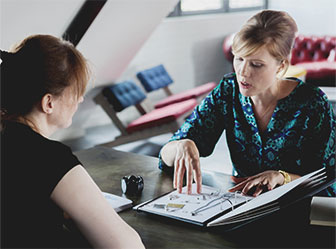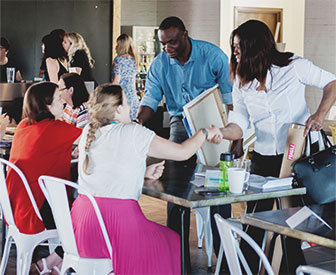 More dates to come!
We will be announcing the dates and locations of more Pitch Up events shortly.
If you'd like us to drop you a line when they launch then please
email us at [email protected]
I'm interested – tell me more
Take a look back at Pitch Up and hear from our team on what we're looking for.
All ideas welcome
From fashion and jewellery to garden, experiences and more, we're looking for high quality, unique and innovative products to add to our ever-growing collection.
A taste of Pitch Up
Last year's event was the beginning of an exciting journey for many of our Partners.
Here's what they had to say…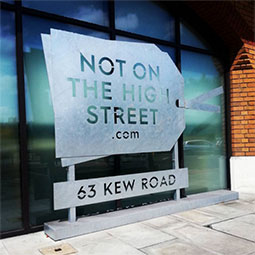 Phew! my feet have finally touched the ground after a busy day including a quick jaunt to London to pitch my DIY kits to the notonthehighstreet.com team. Pleased to say that the 'don't stop talking' tactic paid off and that I'll be launching The Make Arcade shop on #noths sometime in the next week! #yay #nothspitchup #buyhandmade #supportlocal
- themakearcade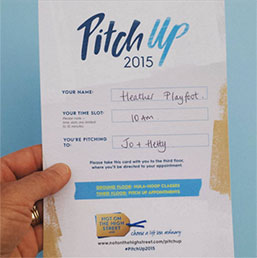 Our adventure has started! Had a great time on Saturday with the team at NOTHS showing them our personalised textiles. Watch this space as we get our shop ready. #pitchup #personalised #textiles #madeinengland #noths
- hideandseektextiles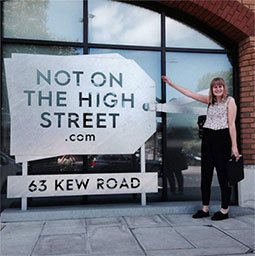 So here's a funny photo for you!.. yesterday I pitched my jewellery to @notonthehighstreet and I was accepted! Exciting times ahead! #smallbiz #noths #jeweller #jewelry #excitingtimesahead
- madebydaisyjewellery