pitchup
Fancy selling your wonderful wares through the UK's number one curated online marketplace? We're looking for the unique gift ideas that knock our socks off, from talented entrepreneurs. Pitch Up 2018 is your chance to show us what notonthehighstreet's missing – whether you have a successful business already or a brilliant product you can't wait to bring to market.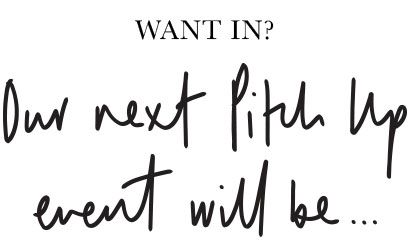 Thursday 28th June, 2018
at The Design Museum, London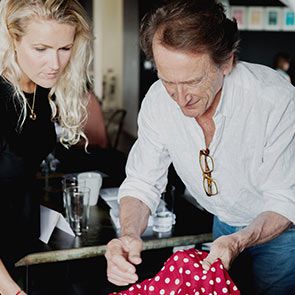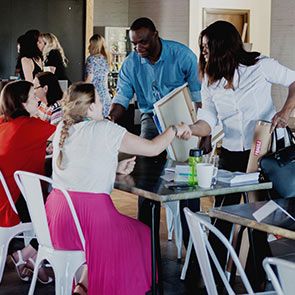 What to expect…
This is your opportunity to meet our lovely team and get us excited about your product or idea. Not only will we assess it, we'll provide valuable advice regarding positioning, development and more. And the best bit? It's all free!
What to prep…
We want to hear all about your business journey so far, what makes your product range unique, who your target customer is and any exciting plans for the future
What to bring...
• Products that encapsulate the best of your business
(whether you've designed, made or sourced them)
• If you're just starting out, your killer idea
(through sketches, prototypes, fabric swatches etc)
• Any packaging or collateral that brings your brand to life
What to leave at home...
• Large or heavy items that can't be moved easily. Instead, bring swatches, offcuts, sketches and photographs of oversized goods
• The entire collection - less is more. You'll only have a 20 minute slot, so just bring the very best of your branding and products
• Products that require electricity. Unfortunately, we can't plug these in for safety reasons
• Lengthy, detailed presentations - we'd sooner have an informal chat and get to know you and what you're offering, rather than be taken through pages of numbers and charts

Just pop in your details and we'll be in touch shortly to let you know if you've been successful in securing a place, as well as the details you'll need for the day