Corporate Gifts | Gift Ideas for Colleagues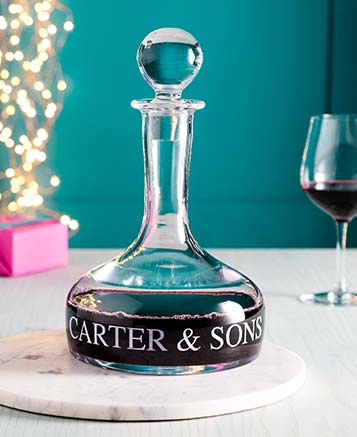 Good news! We've put the thought and personality back into corporate gifting. So whether you're looking to surprise clients, colleagues, teams or bosses - from heartfelt, executive thank yous to quality Secret Santas - we've got a wealth of inspiring corporate gifts, ready to be explored...
view all »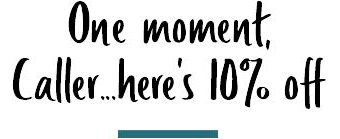 Simply shop over the phone with our experienced corporate gift gurus for
a 10% discount:
0203 318 5115
Just explain who you're shopping for and our experts will use their knowledge to...
Curate a bespoke gift collection to help you hone your choice

Share top tips and exclusive advice on what makes a winning gift

Help arrange personalisation options, plus gift wrapping and express delivery

Make bulk buys a breeze by seamlessly managing your order from start to finish