opendoor
OPEN DOOR
friday 6 - sunday 8 may

Fri 6 May 12:00 - 19:00
Sat 7 May 10:00 - 18:00
Sun 8 May 10:00 - 17:00
workshops, demonstrations, shopping, food tastings music, entertainment and more!
We're taking over Old Spitalfields Market in London to host our first ever live interactive shopping experience. Here's a sneak peek at some of the fun activities we have planned...


Partners
In addition to a host of workshops, you'll also have the chance to meet the people behind some of our most enduring products. And if you're in a getting-involved mood, most of them will be on the lookout for volunteers...

Here are just a few of the sellers you'll see over the weekend.

Hips at the ready — the guys behind some of London's most inspired workshops will be on-hand to lead hula-hooping and swing dancing classes throughout the day.
The Indytute »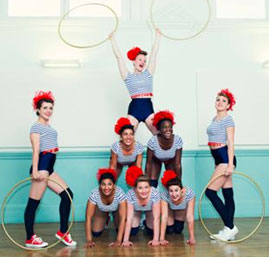 Lauren Aston doesn't do normal knitting. With her giant knitting needles and humongous ball of yarn, she's redefined 'chunky knit' with oversized, strokably soft wool-wear.
Lauren Aston »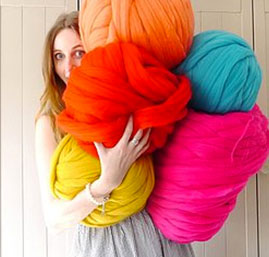 Nia's illustrations are sure to brighten up any wall. Throughout the weekend, she'll be on-hand to create 20-minute portraits of some lucky visitors, live at Old Spitalfields.
Nia Tudor »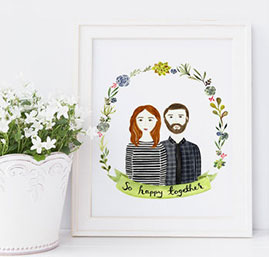 The brilliantly talented Sarah from Minetta will be using her hand-stamping techniques to personalise some of her beautiful jewellery pieces live at the event.
Minetta »

The Naked Marshmallow team will be live in our food and drink area, letting customers toast their own brilliantly flavoured marshmallows. Who needs a campfire?
The Naked Marshmallow Co. »