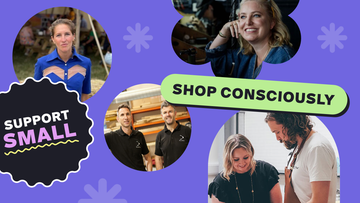 Our conscious shopping guide
Always overwhelmed by Black Friday? Join the club. Read our top tips on how to shop consciously and support small this year.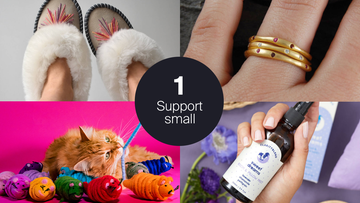 Support small
OK, we know we're biased here but shopping small is a brilliant way to give back to the independent community and help small biz dreams come true. Why not find a Partner that's local to you? Or order something bespoke you'll keep forever?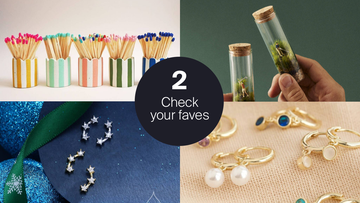 Check your faves
If there's anything there that's gone into sale, you'll know they're things you loved even before the price dropped. Nice.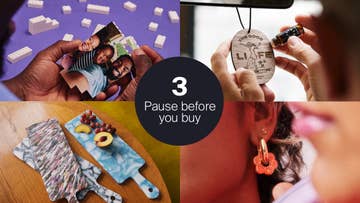 Pause before you buy
Got something in your basket? Come back to it after a few hours and see if you still want it. This'll help you make sure it's something you *really* want and not just an impulse purchase.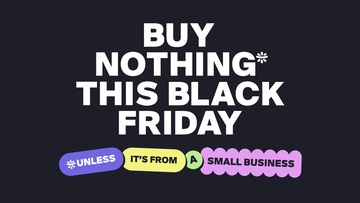 Buy nothing*
Unless it's from a small business. By shopping small, you're saying no to big biz and championing makers, artisans and creatives across the UK. Pretty amazing, eh?