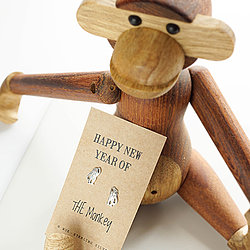 Wue is an eclectic and dainty store that hopes to bring whimsical fun and simple loveliness into your shopping experience, making you feel giddy, hopeful and special. We invite you to our little world to explore till your heart's content.
All of Wue's collection is designed, made or found and handpicked by us. Inspired by your love and our love of little cleverness and artistic innovation, we hope to bring you something refreshing yet so fine in design and craftsmanship. Finally we would like you to know that Wue is run by Tiffany, a self-confessed obsessive compulsive and wedding planner by night who is simply passionate about the greatness of the small things and loveliness for value, the fundamental human need to accessorize and the pleasure from beautiful packaging.
A few interesting facts about Wue:- Wue loves vintage and subtlety.- Wue collects ribbons, laces, teacups and old postcards.- Wue believes in karma and in the art of giving.- Wue trusts love and a good chocolate chip ice cream.- Wue dreams of sunshine 24/7 and opening a brick + mortar shop one day inviting you all for tea and cake.
Visit the Wue store to view our lovely goods including beautiful silver earrings, freshwater pearl bracelets, dainty silver necklaces and many other whimsical items to put a smile on your face.