wedding favours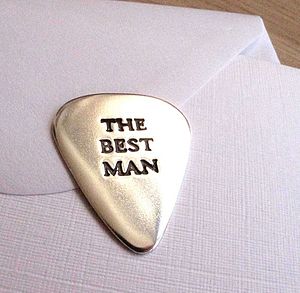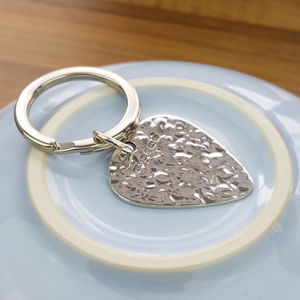 free UK delivery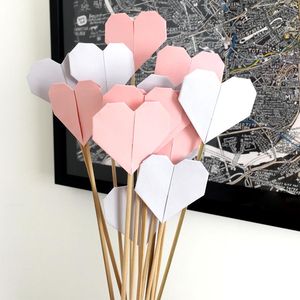 free UK delivery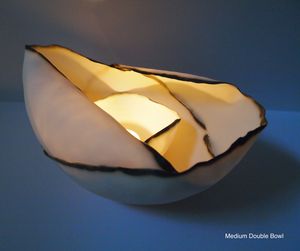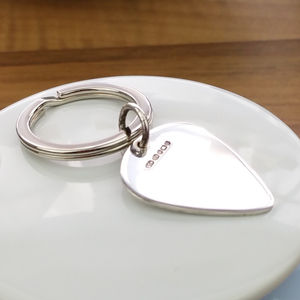 free UK delivery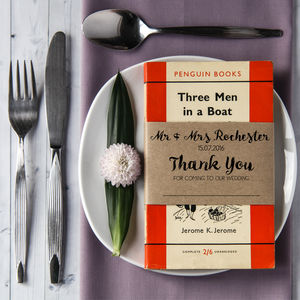 free UK delivery
loading more products below

Wedding favours are a wonderful way of showing the people who attend your special day just how much they mean to you.
From edible treats to personalised tokens, in these pages you'll discover a wealth of beautiful favours (that are a lot less ordinary than what you'll find anywhere else) to give to the guests at your wedding. These favours are a great way to show how much it means to you that all of your friends and family came to your wedding, and they'll be a lasting memento for years to come. For summer weddings, you could include a small pouch of wildflower seeds, or even a decorative fan to help people keep cool. For winter weddings, why not use warming, scented candles that can be personalised with names, dates and messages of love? There are so many great favour ideas in these pages that whatever your style may be, from classic to quirky, you'll find the best wedding favours for you.
Before you get started on the favours, make sure you've got all the wedding stationery that you'll need, from save the date cards and invitations to thank you notes.
read more