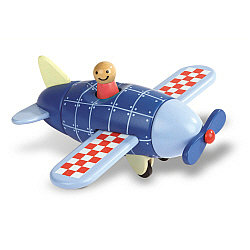 Playing is a vital part of your child's development so the toys that you choose are of equal importance. Your child's natural ability to play from birth enriches their physical (fine and motor gross skills), emotional, social and intellectual development. It is important that parents understand the many different ways that children can learn, develop and progress through playing with toys. As a parent of a four year old boy, Orin, toys and their educational value has opened up a whole new world that I never knew existed.
Toys of Essence began trading over a year ago. We sell quality educational toys for babies, pre-school and early primary school children and pride ourselves in exceptional customer care. We source all our products from trusted wholesalers and are constantly looking for different and unique ideas for gifts and birthday occasions
We hope that you enjoy the selection of toys from us and please feel free to get in contact to offer any suggestions or comments.
Edel, Toys of Essence