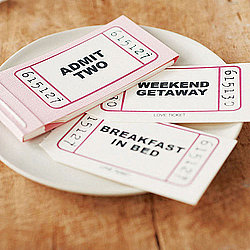 Hello. I'm Julia, the Creative behind the Spotted Sparrow. I'm an American designer living in North East England. I've collected books, stationery and vintage finds since childhood, and incorporate these inspirations in my designs, combining the charm of yesteryear with modern simplicity.
The Spotted Sparrow is very much a one-woman band. I design the products, print personalised items in-house and answer correspondence directly. A small team of local residents help in packing and shipping during busy periods. This means your order will receive the personal attention it deserves.
The Spotted Sparrow is highly committed to protecting the environment. You can enjoy beautiful stationery and art prints without sacrificing the health of our planet. Products are made with FSC-certified, 100% post-consumer waste paper. Vegetable inks are used in place of their petroleum counterparts. Environmentally friendly materials and suppliers are sourced locally to cut down on transportation and fuel costs, and to support local businesses. Products are packaged in biodegradable cornstarch bags, and our shipping material is both recyclable and made from recycled paper.