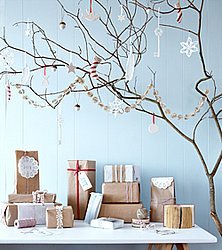 We hope you find things amongst our collection that you love. We are proud to offer products that are both beautiful and unique, that add finishing touches to a special occasion or corner of your home. Keepsakes that are cherished and can be bought out year after year to help celebrate your own personal family traditions.
We take great care sourcing, selecting and making everything you find here. We've always loved to sew and create so you'll find many of our products are handcrafted by ourselves in our little studio in Lincolnshire.
We pride ourselves on excellent customer service and strongly believe shopping online should not only be a pleasure but simple, safe and secure so if you have any questions please get in touch.