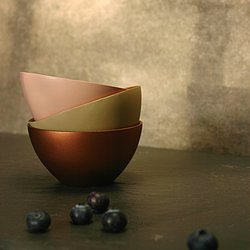 I am delighted to introduce The Living Lounge, a collection of beautiful wares to adorn your home and gifts to delight those you adore!
I have spent some of the best years of my life hunting for interior accessories that make a personal statement and demonstrate my love of raw materials and good simple Scandinavian design.
Having been obsessed with good design since childhood it was inevitable that I would, one day succumb to the pressure to share that love!
The collection includes stools, cushions, prints, ceramics, tableware and dining accessories, lighting, decorations, gifts and lots more beautiful things that arent so easy to categorise! Each item is carefully selected to work together within the collection and to complement your own individual style. Each season the collection will evolve and build on what has come before, creating a truly eclectic interior style that is as unique as you are!
Enjoy life, fill your home with love, live for the moment.
Leila X