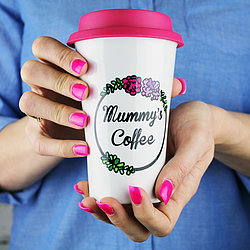 Welcome to 3 Blonde Bears Ltd notonthehighstreet product pages
We specialise in all things personalised for children and adults, we design and personalise everything here in house in our Sussex studios.
We only sell it if we love it so hope you will to.
Jo is the designer with a rich background in fashion design and buying having designed for Alexander McQueen, Fintan Walshe and Duffer of St George, and bought for Laura Ashley and Warehouse. Now a mother of 3 she brings all the practicality and fun that comes with raising a young family into 3 Blonde Bears. If it doesn't pass the test runs with the family and kids you don't see it!.