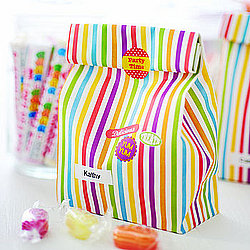 Welcome to our 3 Bears One Stop Gift Shop.
We specialise in finding fantastic gifts and partyware for Children and adults, this along with our Children's art sets and creative doodle books makes the perfect place to find something personal and a bit fun for a loved one or just yourself.
We do have a sweet tooth as well so will find some great sweeties and chocolates, ideal for party bags, wedding favours and Christmas stocking fillers.
We only sell it if we love it so hope you will to.
Love what we have here then why not have a look at our other storefront on notonthehighstreet:
http://www.notonthehighstreet.com/the3blondebears