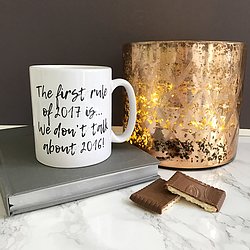 Welcome to the world of Suzy Q where we create beautiful jewellery, wedding gifts and decorations, and cool pet accessories just for you!
Working from our seaside studio in Hove, East Sussex, we handcraft our personalised range to bring you unique gifts and treasured mementos of special occasions.
It all began with Suzy Q jewellery, and our product range has now grown to include gorgeous gifts for both men and women, with a focus on the fine details and personalisation that make each piece so beautiful.
Simple and elegant, our jewellery uses classic design concepts that are brought up-to-date with clean lines, great finishes and personalisation.
Our growing ranges of pet products, homeware, personal accessories and wedding gifts & accessories, have grown out of customer requests or personal need - for example, I found it so hard to find a high-quality personalised pet collar for Lola, I decided to use my own idea and now we have a fab range in beautiful bright colours with great typography!
We're sure that you will find something beautiful and personal for any occasion within our product range, but customer service is really important to us here at Suzy Q and if you have a special request, we'd love to hear from you.
Our sister brand, Simply Suzy Q, specialises in off-the-shelf and costume jewellery, and can be found here: www.notonthehighstreet.com/partners/simplysuzyq/products.