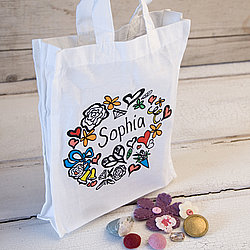 Solographic Art is a creative extension of graphic designer Helen Oswald. My mission – to create fun, well designed printed products, I hope people will enjoy, smile at and share. I have a particular passion for traditional print techniques so most of my shop is filled with screen printed goodies.
Using my design skills to draw and photograph and manipulate on computer, I then take to screen and hand print onto a growing list of products. I began on paper, have ventured onto cotton tote bags and hope to add to my collection using other items such as aprons, tea towels, greeting cards and more.
I also design wedding stationery and will add more wedding themed items to this shop over the coming months.
While all the design and print is usually handled by myself the cotton bags are bought in from a third party who is based in the UK and specialises in such products.