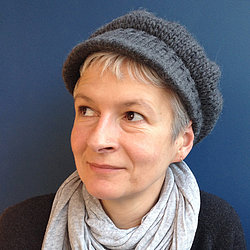 I run Snowdon Design & Craft from a small cottage in Cheshire which I share with my husband and our adopted cat.
My product range consists mainly of fine art prints, greetings cards and eco friendly bags which I hand print from home. All my designs are originally illustrated by myself, by hand.
My items are all produced with concern for the environment, and I use the most environmentally friendly and responsibly sourced materials available.
I love to travel and this is where I find most of my inspiration. Much of my work has been influenced by vintage typography and folk art from around the world.
My product range is continually evolving and I'm always working on new designs and ideas (the creative side of my brain never seems to switch off!).