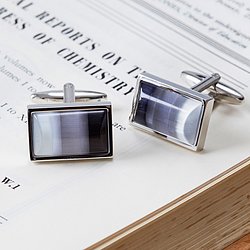 Simply Special Gifts is a small, family business offering an old fashioned, traditional service based Kent - The Garden of England.
Our story began in 2006, inspired by unusual accessories on display in the cobbled back streets of Lagos in Portugal. We sourced a supplier, purchased a selection of mens accessories, loaded 2 very big suitcases and brought them back to England - our gift business was born. Over the years we have carefully sourced unique products in other materials and particularly expanded our range of mens leather gifts and cufflinks led by customer demand. The choice of products are often tested by the views of our son and daughter who still help with packing the orders at very busy times of the year and often get sent on the post office run now they both drive!
We work hard to offer our customers something different and some of our gifts can be personalised. Do feel welcome to contact us with any queries or unusual requests as we are always happy to help.
Please browse through our storefront by clicking on the link 'view all' below and we hope you find something 'Simply Special'.
Julie