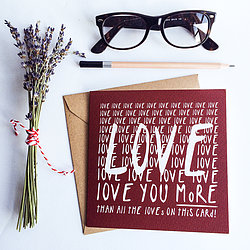 Welcome to Rosie Jo's!
A great collection of kids tees and totes - personalised designs with a difference; hand printed in retro style fonts and joyful colours.
Adorable mini tote shopper bags hand made in the UK from lovely cotton and canvas.
Unisex organic cotton classic fit tees as well as lovely bright soft feel slim fit t-shirts just for the girls!
Canvas drawstring storage bags in a versatile and practical backpack style.
Introducing our new 'Knitti' collection of unique personalised designs for Christmas. Printed in a gorgeous knitted style hand written font; these pieces make perfect festive gifts for all the family!
Our college initial collection includes varsity style tees, totes and storage bags - great for everyday!
We hope you enjoy browsing the collection - thanks for stopping by!