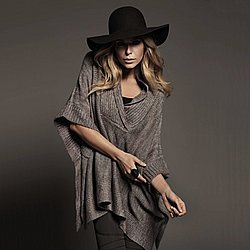 Pebble specialises in stocking unique fashion brands not available on the High Street allowing customers to create a unique look at sensible prices. If you're looking for something different but don't want to pay high end designer prices, Pebble currently has some exciting brands from Scandinavia, US, France, Spain and London.
With a lot of High Street and a lot of high end designer fashion available Pebble fills the gap in achieving that individual look that every woman craves.
Each season Pebble continues to seek out new designers to add to the collections to ensure they stay fresh and vibrant.
We also work in collaboration with up and coming London designer Arzu Kara to create a collection exclusively for the store.
At Pebble we share a passion for producing beautiful, good quality clothes that make women feel special. We are not interested in disposable fashion and mass production. Fashion is not just about how to look good but about how to feel good so we spend a lot of time on the design process and on choosing fabrics.