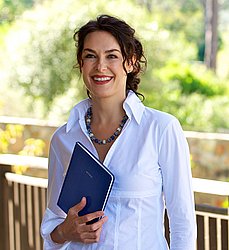 At organise-us we aim to offer a range of beautiful products to simplify your life. These include 'the organiseher' 16 month diary which starts on 1 September and the organise-us small diary starting on 1 January.
The unique layouts and features in our diaries will make organising a busy life a joy! Our notebooks are also made in England.
Tintamar VIP handbag organiser pockets will keep your handbag in order and if you have more than one bag make transferring your day to day items a breeze.