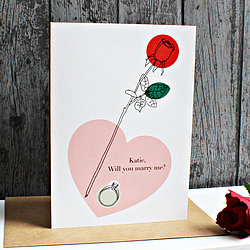 Welcome to Oh! Studio and our amazing world of bespoke gifts - designed and hand made from our studio in vibrant Brighton.
Oliver, Lizzie, Rob, Frances and Damian make up the team and of course Queenie the dashadour.
We take great pride in creating original, quirky and highly bespoke artworks to celebrate all those special moments in Life's Journey.
Because we illustrate and hand-make to order, we create truly bespoke artworks. You will work one on one with us to produce your completely bespoke artwork to your exact specifications.
We hope you love your artwork as much as us.
Oh! Studio's founder Oliver Hydes holds a BA Hons in illustration and has extensive experience of working with professional clients. He is a successful illustrator in his own right having worked with clients such as Timberland, Diesel, channel 4, Ford, the NHS and Visit London.
Design Concepts - Copyright © Oliver Hydes - Oh! Studio 2009 - 2017 All rights reserved - Member of ACID - Anti Copyng in Design
Carvolution™ is a registered Trademark - Copyright © Oliver Hydes
Chosen to be part of Not On The High Street Dadpreneur campaign - http://www.notonthehighstreet.com/pages/dadpreneur
Shortlisted for "Product Of The Year" at the annual Not On The High Street Make Awards.