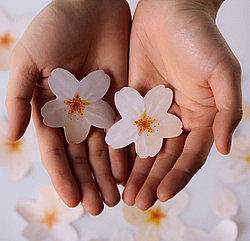 Nonesuchthings is a place to find lovely things (often limited quantities and commissions) made by some really fabulous people, including products designed by Amanda Cox.
Expect to find really well-made, unique and thoughtful products for yourself and your loved ones. Amanda is a big fan of Japanese and German products in particular and loves the attention to detail and playful nature of the designs.
Amanda's love of discovering wonderful treasures has led her to seek out independent designers, flea markets and antiques fairs wherever she is. Encouraged by family and friends, she set up the business in 2009 to share these finds with more people and is increasingly working with designers on commissions and designing more products herself.
She lives in North London with her husband and teenage kids.